Discovery Platform
Our analytics engine equips you with the tools to understand what's distinctive about any audience and what they care about so you can better cater to them.
Powered by AI and cutting-edge features, Discovery enables research as specific as your audiences.
Build detailed personas based on interests, demographics and psychographics to help drive your strategy. Discovery lets you dive into pre/post audience analysis, uncover unique behaviors in over 450 audience categories and surface distinct audience segments with nuanced traits.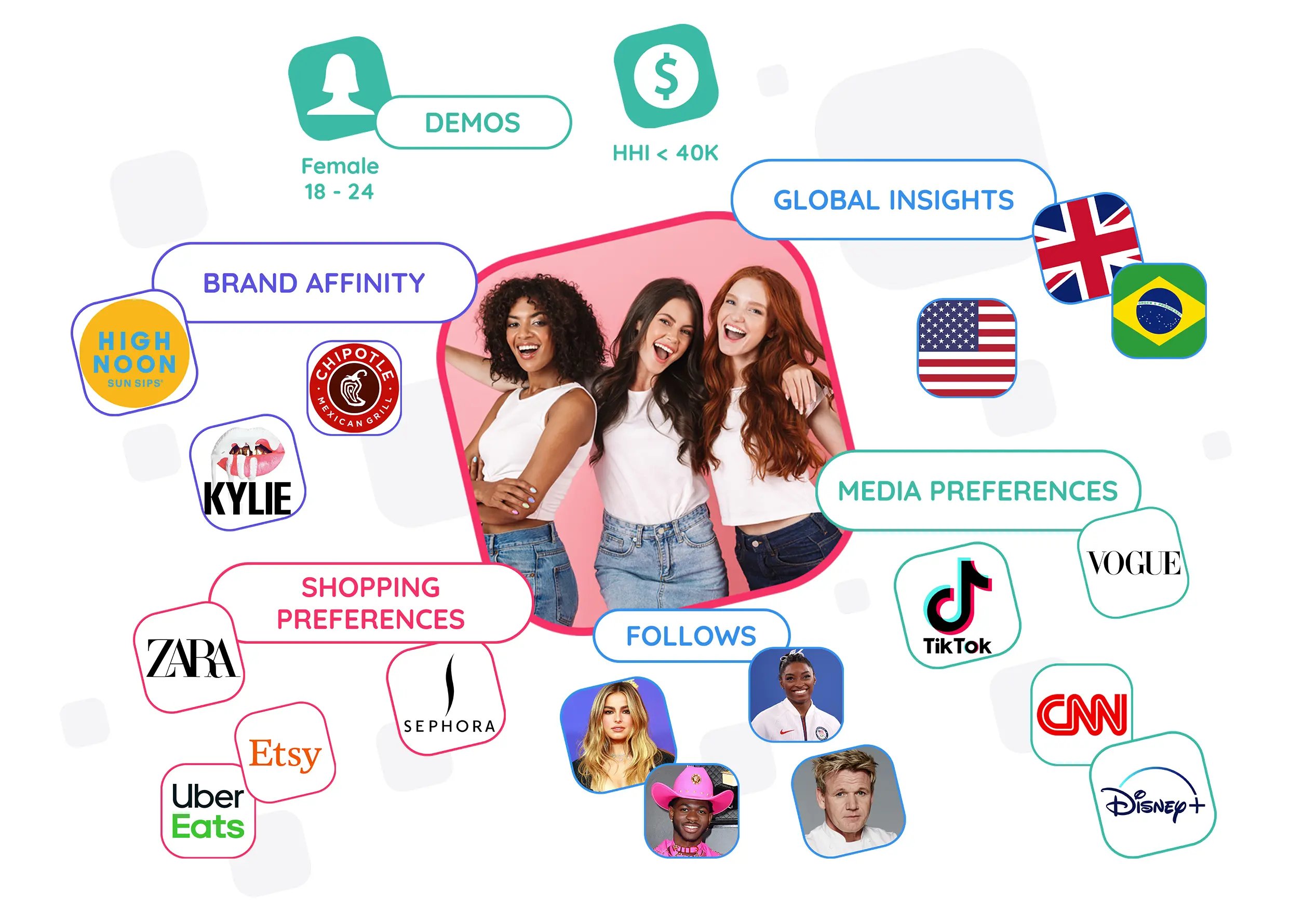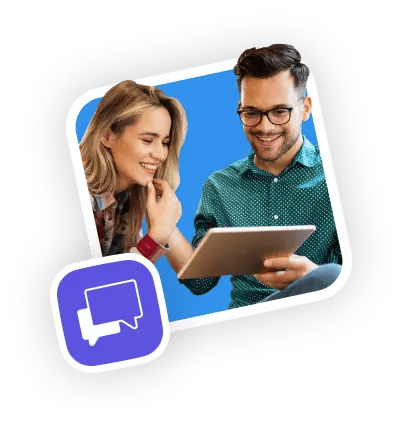 Conversation Monitor
Conversation Monitor helps you understand the unique psychology, lifestyles and affinities of the people who participate in conversations on Twitter that are important to your brand. You can also analyze emerging trends and new brands that are usually hard to get data on.
Use Conversation Monitor to:
Understand the audience behind relevant conversations.
Discover the brands and influencers that motivate these audiences.
Develop content strategy and targeted marketing campaigns leveraging conversation insights.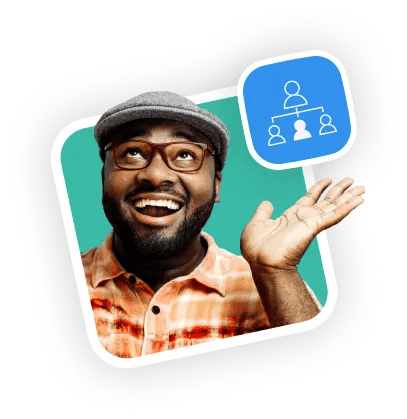 Segmentation
Sometimes, your audiences and customers defy the traditional notions you have about them. There are segments among your audience you never thought you had that are relevant to your growth.
Use Segmentation to:
Connect with audiences of people with different interests and mindsets more effectively.
Build a marketing strategy tailored specifically to the different types of people your brand wants to attract.
Identify underserved audiences of your brand and turn them into passionate customers.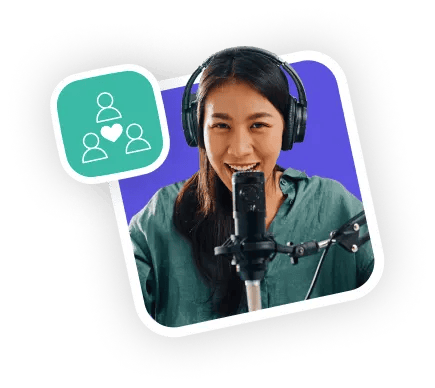 Influencer View
See who your influencer audience engages with and how they break down in terms of demographics, lifestyles, interests and other Discovery dimensions.
Use Influencer View to:
Find influencers followed by specific segments of your audience.
Discover which influencers or groups of influencers are best suited to spread your messaging.
Make better decisions about spending marketing budget with influencers.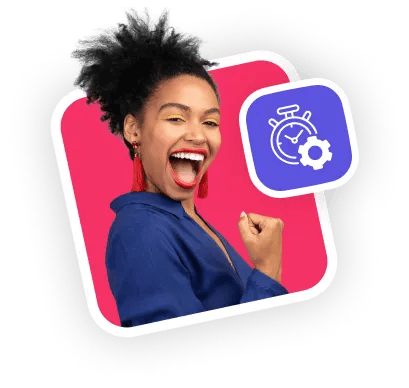 Productivity Tools
The cutting-edge productivity tools built into the Discovery Platform make your audience research process easier and faster than ever, with rich insights you can't find anywhere else.
Ever wonder how your audiences' behavior and interests evolve over time? Or what a specific audience category is passionate about? With historical data and the option to explore specific audience bases, Discovery gives you more ways to get the answers you need to make important decisions.
Become more productive with tools like:
Helixa Time Machine Analyze the evolution of your audience before and after your branding campaigns or outside events that can affect their interests and behaviors.
Target Base Dive into specific demographics, psychographics and over 450 categories with even the most niche ones, so you can understand your audience more precisely.
Intuitive + productive workspace Save, organize and share your searches for easier collaboration in real time.
Tailored to your needs Customized audience affinity tables and insight templates that work better for your research and reporting.
Discovery Data Packages
With Discovery, you can find answers to almost any audience research question, backed up by real affinity, behavior and consumption data.
While most market research tools rely on a single data source and methodology, Discovery brings together disparate data sets to provide a richer view of any audience.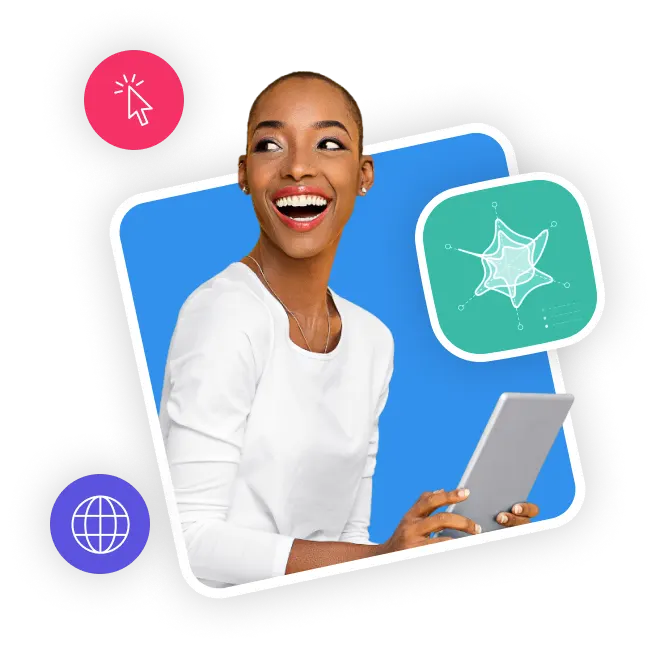 Helixa Affinity Data (20 Markets)
Powered by our unique machine learning methodology and covering 20 global markets, Discovery delivers affinity and behavior data in the form of actionable audience insights that drive strategic planning for marketers, brands and media agencies.
Learn More
Helixa x MRI-Simmons Fusion
Interest meets consumption. Combine MRI-Simmons Unified Study consumption data with Helixa Affinity Data to understand your audiences' influencers, interests, media preferences and product consumption.
Learn More
Helixa x GWI Fusion
Intent meets interest. GWI's survey data fused with Helixa's predictive interest data brings harmony to your digital-first audience research process. You can rest easy knowing that your audience insights are relevant and up to date at any given moment.
Learn More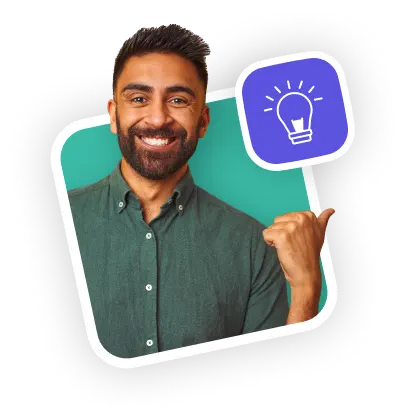 Helixa Affinity Data (20 Markets)
Discovery uses the most recent available data from the Census Bureau to calibrate our results and provide representative demographics, psychographics, media preferences, brand affinity and influencer insights.
For brands who want to succeed on the global scale, Discovery Global provides fresh and actionable audience insights from 20 countries.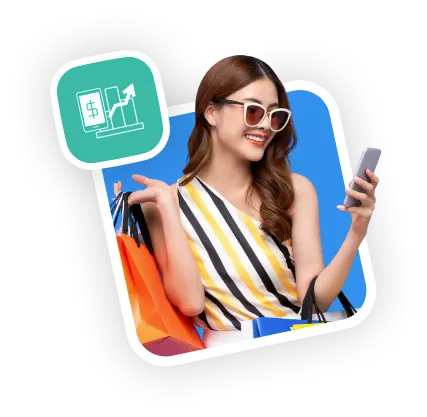 Helixa x MRI-Simmons Fusion
As optional extensions to your existing subscriptions to Discovery and MRI-Simmons, Total Consumer View fuses the MRI-Simmons consumption and intent data with our nuanced and timely affinity data for an enriched view of your audience.
Use Total Consumer View to:
Identify new and niche audiences not covered in MRI-Simmons and report on their purchase behavior and lifestyles.
Apply your existing MRI-Simmons audience definitions and identify new, relevant influencers to build a social media plan.
Identify your super fans who show interest in your brand and are also identified as high-level consumers of your product.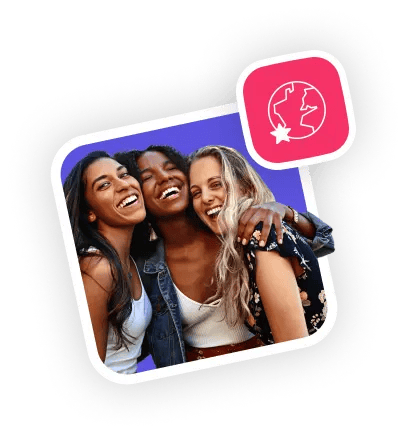 Helixa x GWI Fusion
Utilizing your existing subscriptions to Discovery and GWI Core, Global Audience View connects the predictive interest of Helixa with the expressed intent captured by GWI to help you understand your global audiences at scale.
Use Global Audience View to:
Grow digital-first audiences by understanding what they care about, the influencers that inspire them and how they feel about your brands, causes and issues
Get detailed insights on B2B audiences including company size, positions and roles in 32 industry sectors like government, hospitality, charity and more
Gain an unparalleled view of your audiences in rapidly evolving industries like gaming, sports, entertainment, media and more