MARKETER OPPORTUNITIES
Identify new revenue opportunities with deeper insights about your audiences' interests and behaviors. Jump start ideation, save time, settle arguments, and make better decisions with access to honest, precise, and frequently updated affinity data.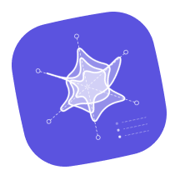 Discover Product White Space Opportunities
Inform product development with a more complete understanding of how your customers think and feel, the decisions they make, and the products and services they value.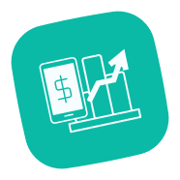 Improve Communications ROI
Choose the most effective media outlets, events, or sponsorship opportunities to reach your audiences at their passion points and get more bang for your buck.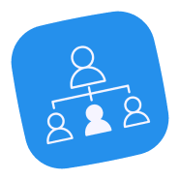 Choose the Right Influencers
Find the celebrities, influencers, or group of micro-influencers that align with the things your audiences love to get the maximum effect from your word of mouth campaign efforts.