We have been hitting the pavement and speaking with the trades about the new NFL season in a way that only Helixa can. Here is some of the top coverage from this month.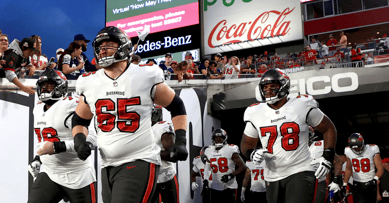 Adweek - "NFL Data Finds Audiences Where Commercials Can't"
(Image Source: Adweek, Mike Ehrmann/Getty Images)
NFL games offer big opportunities to marketers, but national scale ads don't always speak to all the league's fans. Our platform can help you understand the audience behind the fandom, what they care about and what will resonate. Adweek called on us to do just that.
From the article: "Alex Lawson, senior research analyst at Helixa, pointed out that his company's technology can focus on areas as small as individual cities or towns. It can see what beers and snacks fans like, what cars they're into and how likely they are to take a hike that fall."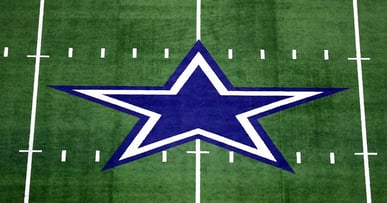 Adweek - "The Dallas Cowboys Brand Has
(Image Source: Adweek, Ronald Martinez/Getty Images)
Texas loves their Dallas Cowboys. The iconic team is #1 in Texas in terms of NFL teams' social media reach and also ranks among the Top 3 in 11 other states!

Check out our insights on Adweek to see why the Cowboys are popular with fans 24 years old and older.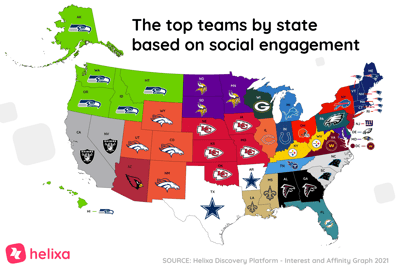 Read More:
To see a localized breakdown of each team's reach across the U.S., click the image above for a full-size look.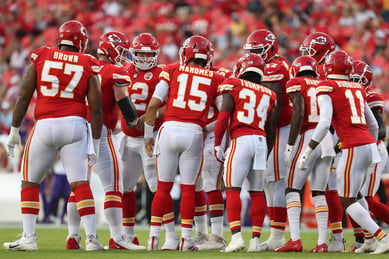 Ad Age - "This Week's Marketing Winners and Losers"
(Image Source: Ad Age, Scott Winters/Icon Sportswire via Getty Images)
The Kansas City Chiefs are majorly a fan favorite. Our audience intelligence platform found that the Chiefs reach 8.19% of NFL fans online, followed by the Steelers (7.05%) and Cowboys (5.17%).

As a result, Ad Age marked them as a winner for the first week of the season.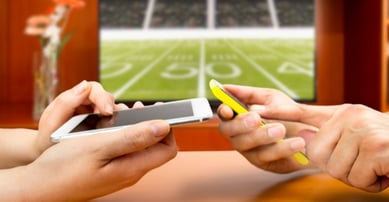 Read more:
Helixa Blog - Sports Betting in the NFL
Speaking of winners in the NFL, we think sports betting will continue capturing the hearts of fans. It would be a good bet to include that kind of data in the broadcast.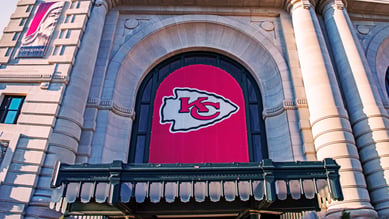 Marketing Dive - "How the Kansas City Chiefs flip fandom into social engagement"
(Image Source: Marketing Dive, Harryman, Roy. (2019). "Kansas City Chiefs Take Center Stage" [Photograph]. Retrieved from Flickr.)
Our data on the Chiefs was expanded and spun out into an entire piece in Marketing Dive.
They covered the rise of the team, the strategic decisions made by the team, and the things that the Chiefs audience cares about, based on Helixa data.
From the article: "It's really [about] understanding the motivations of why [fans] are engaging … and trying to connect those things and building that full picture of that audience," according to our VP of Marketing, Laia Pescetto.
Interested in seeing these kinds of insights applied to your company? Drop us a line to get a demo that focuses on your specific business needs.